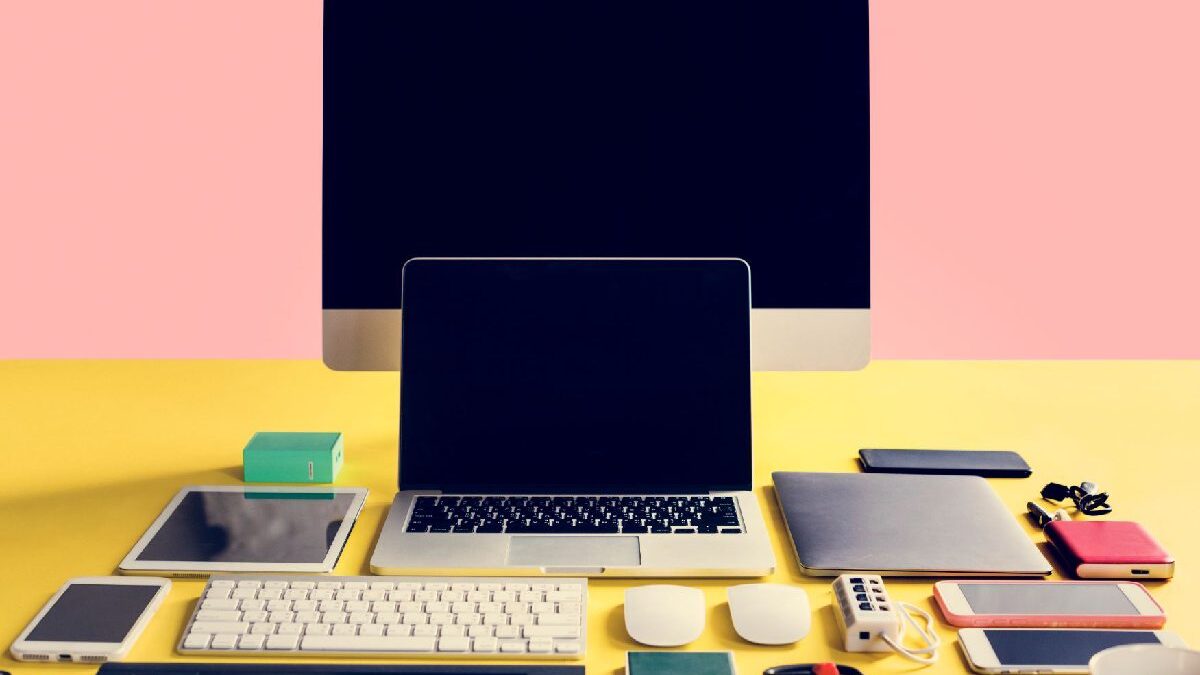 It is often exciting to acquire a new tech gadget. We have specific needs for these gadgets, from betting online to playing our favorite games or even doing remote work. However, we have encountered situations where we are disappointed because although the device had initially looked ideal, it only sometimes meets our needs upon use.
The research in this article will save every intending buyer any disappointment by pointing out all you need to look out for when choosing the best tech gadgets. Read on as we discuss everything you need to know.
Classification of Gadgets
Although it can be challenging to arrange gadgets into specific classifications because of the many tasks they serve, we have organized them into various subgroups listed below.
ABC Watches
These watches, commonly called ABC (altimeter, barometer, compass), provide the most critical information for backcountry adventures. Altimeter watches have a distinct appearance, with durable, scratch-resistant faces and large screens flanked by glove-friendly buttons.
The hype surrounding hybrid watches is real among those who strive to keep their outdoor gear as light as possible. Combining four useful devices into one watch is an incredible feat, and the continued development of the technology will make it a must-have among those who take their time outside seriously.
Streamer Webcams
Streamer webcams, also known as HD webcams, use the strength of high-speed internet and ever-smaller cameras to create a robust setup for the ever-growing phenomenon of live streaming.
Robot Coding Toys
Robot coding toys are the natural evolution of two increasingly essential technologies. The first is the availability of low-cost, easy-to-assemble computers such as the Raspberry Pi, and the second is simple robotic setups requiring minimum engineering skills to assemble. Combining the two has become a modern method of teaching children valuable coding skills.
It is a highly appealing prospect for parents who want their children to get an edge in learning STEM skills.
Surround Sound Headphones
The high-end headphones sector has always been driven by innovation, as obtaining outstanding quality sound has always been the ultimate objective. Surround sound headphones use everything from Bluetooth technology to high-end audio engineering to provide users with the best audio experience possible.
Robots: Robotic Lawn Mowers, Window & Pool Cleaners
The widespread use of wi-fi connections in the average home is the leading cause of the significant rise in this industry. These devices are employed for labor-intensive tasks that most people try to avoid, such as washing windows, mowing lawns, and even cleaning pools.
Laptops and Tablets
These Gadgets need little introduction as the advent of remote work has led to the rise of personal computer usage. The surface computer combines the laptop and tablet in one, and more consumers are deciding to take the two-in-one route.
How to Choose the Best Gadgets
Choosing the best gadgets begins with knowing what you want and your goals for your Widget. Carefully consider the following before you make a choice:
Features
Carefully examine processing capacity, storage, and other relative features concerning your gadget's primary use. For instance, you would consider entirely different components for a PC you intend to use for office work and one you intend to use for gaming.
Do research, ask the seller informed questions, and ensure you're buying a gadget that suits your needs precisely.
Its Durability
When selecting a new piece of tech, it is critical to consider how durable the device is and how well it can withstand daily use. There are a few factors to consider when looking for a long-lasting gadget. The first factor is the material from which the device is made, as some materials last longer than others.
Consider how the gadget is constructed and whether it can withstand your intended usage.
Price and Quality
Depending on how much you are willing to spend, it is essential to do market research to find the kind of product that offers the best features within your price range. Compare prices using quality as a benchmark, weigh the pros and cons, and watch product reviews.
You're Ready for Your Big Buy Now!
Choosing the best tech gadgets can be a daunting process, but adequate market research and in-depth knowledge of what you need from your tech product will simplify the process significantly. Ask yourself, "How do I need my gadgets to perform, and what products on the market have the elements that meet my needs?"
Also Read:
Making The Best Out Of Your Cloud Accounting Software
Search Engine Optimization & The Benefits That If Offers
How High-Performance Remote Teams Stay Productive

Digital Technology Guide
Digital Technology Guide team who always gives information about latest technology news and latest gadget reviews recently released with all specifications to all our readers.
Related posts