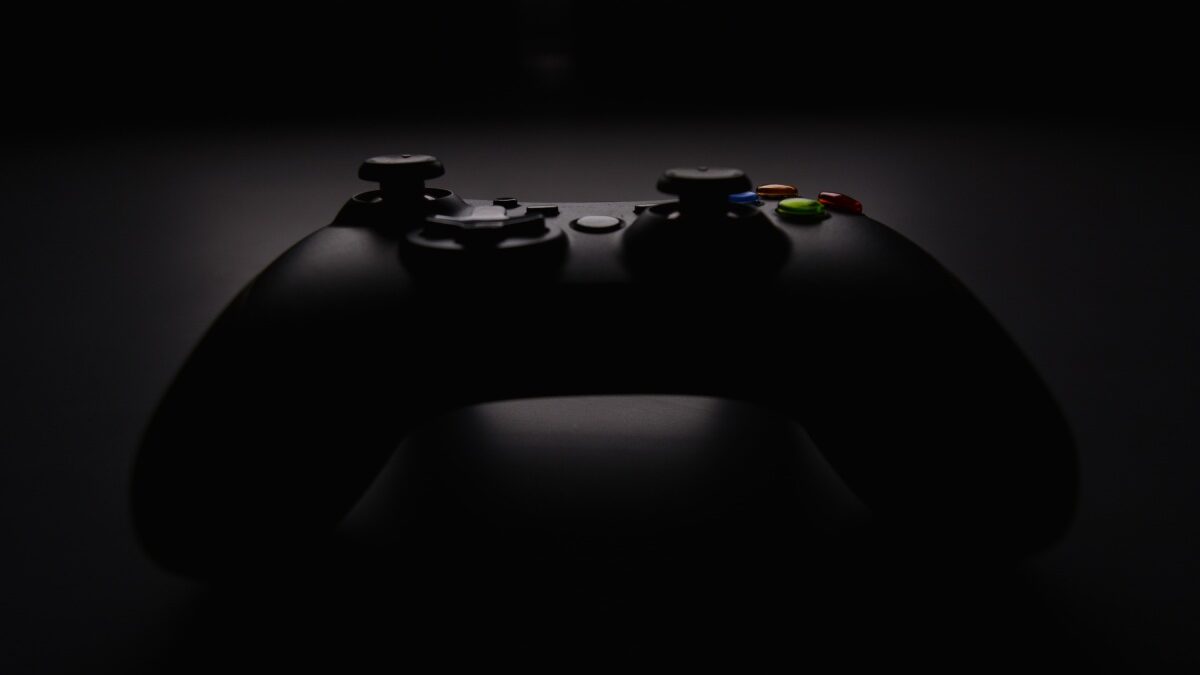 A dedicated gamer is satisfied with nothing but the best – The best games with impressive gameplay, excellent sports odds when placing bets for virtual sports, and outstanding controllers that let him immerse himself in the game experience.
Numerous game controllers are available, but we have researched and streamlined them to the best video gaming controllers. Here is a list of the best gaming controllers in the market:
The 8Bitdo Pro 2
The 8Bitdo Pro 2 offers many gamepad features for a reasonable price. It provides a complete, comfortable dual-analog layout for only $50 and is wirelessly compatible with Android phones, iPhones, Macs, PCs, and the Nintendo Switch.
Its PC customization is comparable to controllers costing two times as much thanks to the 8Bitdo Ultimate Software, which has programmable rear buttons, remappable functions, and even adjustable sensitivity for the analog sticks and triggers.
The Xbox Elite Wireless Controller Series 2
The premium Xbox controller from Microsoft is one of the best gamepads for that platform and is also one of the best for PCs. At $180, it's also one of the most expensive, so consider that.
The Xbox controller offers a wealth of accessories, including interchangeable analog sticks and a direction pad, a carrying bag, a charging cradle, and comprehensive software customization possibilities through the Xbox Accessories app for Windows and Xbox. It has a rock-solid design and is a solid controller for solid cash.
The Sony DualShock 4 Wireless Controller
The Sony DualShock 4 Wireless Controller has a better heft and grip, which makes it a more comfortable option for people with smaller hands. Additionally, compared to the Xbox controller, it includes more convenient control sticks and a left-facing directional pad that is better for playing 2D games.
The DualShock 4 has beneficial functions like an internal rechargeable battery or a touchpad that can mimic a mouse cursor. However, it requires some additional work to make it compatible with non-Steam Windows or macOS games, and headphones plugged into its audio input are only compatible with PCs if you purchase Sony's USB wireless adapter.
The PowerA Enhanced Wired Controller for Xbox Series X|S
The PowerA Enhanced Wired Controller for Xbox One/Series X|S offers most of the functions of Microsoft's more recent controller for about half the price if you don't mind a wire and want to save money. Since it works with the Xbox console series, it benefits from the excellent Xbox controller support included in both Windows and Steam. Its analog sticks and buttons are comfortable enough for hours of play.
The PowerA controller has a firmer grip and better audio output from its headphone port when compared to other budget controllers. Additionally, it contains additional programmable buttons on the grips and a convenient volume and mute switch.
The PowerA Moga XP5-X Plus
This gamepad is ideal for Xbox Game Pass Ultimate users who want to play Xbox games on their phones.
Ultimately it is an Xbox controller with a phone clip and an emphasis on mobile connectivity. But for game streaming, that's all you require. The cloud gaming function of Xbox Game Pass Ultimate seamlessly integrates with it, and it has customizable back buttons for additional control possibilities.
Additionally, it includes a built-in 3,000mAh battery, so you can use it and charge your phone at the same time. It is designed mainly for Android phones and only functions as an XInput gamepad (the most frequently supported controller) when connected to a computer through USB.
The Xbox Design Lab
This is a controller for PC or Xbox gamers who want something unique, with their preferred color schemes and even their name or tag.
Custom Xbox Wireless Gamepads are available from Microsoft's Xbox Design Lab, starting at the exact pricing as the stock controllers. You can customize the gamepad's components with your colors, rubberized grips, and even laser engraving. Microsoft will soon bring the Xbox Elite Core gamepad to Xbox Design Lab if you want an even more premium experience.
The Xbox Elite Core Controller
The Xbox Elite Core controller is an Xbox Elite Series 2 without any extras. Other than that, the Xbox Accessories program for Windows and Xbox has the same software customization choices and the same plush, premium-feeling gamepad.
The best video gaming controllers will be the ones that specifically meet your needs as a gamer, so browse through our selection and pick the one that works best for you!
Also Read:
An Overview of APIs and API Management
Being A Digital Nomad The Modern Workplace
How High-Performance Remote Teams Stay Productive

Digital Technology Guide
Digital Technology Guide team who always gives information about latest technology news and latest gadget reviews recently released with all specifications to all our readers.
Related posts