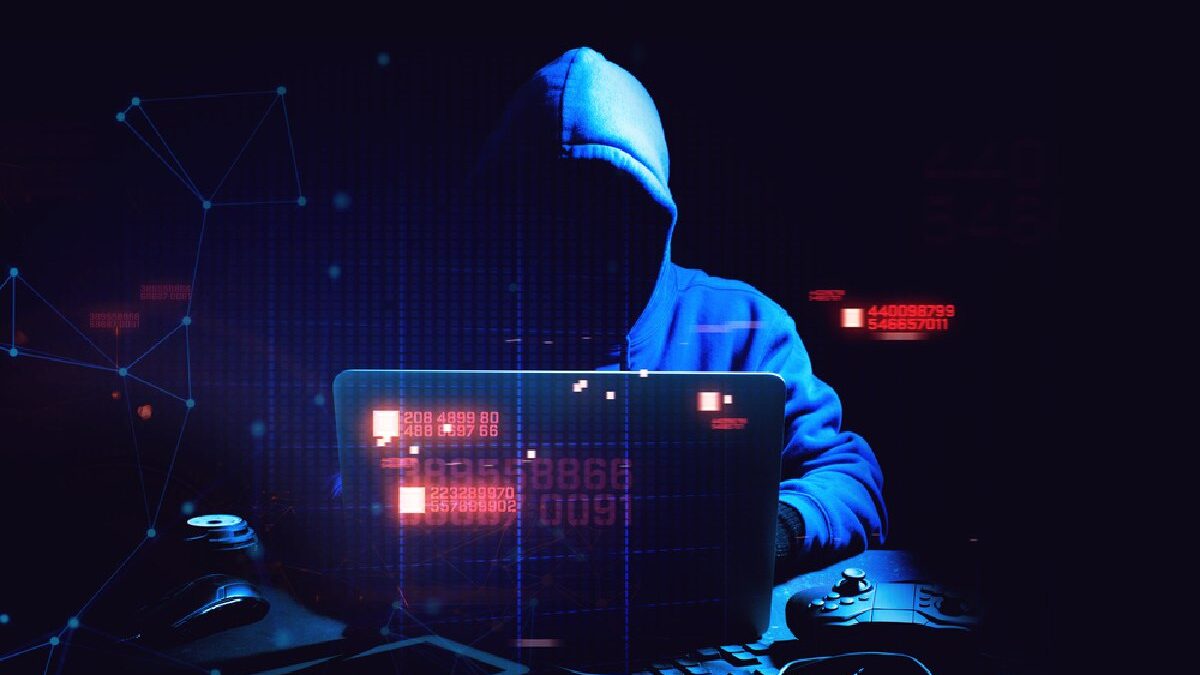 Because of the innovations that happened in the past, online technologies were created. And because of online technologies, there has been a notable change in how people tackle their regular lives. It has also allowed changes in how organizations and businesses do their tasks, resulting in the rise of the data-driven information era. As such, data has become a valuable asset in this age. Yet, myriad of new and ever-developing cybersecurity attacks have led to many risks for these types of data. And so, various people in the information security (IT) sector are wary about this.
Though there have been new and ever-evolving cyber threats today, the bad news is there's a significant drop in the number of people tasked with cybersecurity issues in the industry. Experts say it's not good, and the risks are more notable today. If left unaddressed, these types of attacks can lead to various repercussions. For one, it can lead to the loss of trust from the customers of different companies and businesses. It can result in a loss of sales. Also, they can disrupt the operation of such organizations in industry.
Aside from various businesses in the industry, it can impact regular people in some ways. These attacks can leave people's privacy at risk. Second, it can also lead to the loss of personal data and money.
And so, what cybersecurity attacks must you be cautious of in 2022 and beyond? Read on to find out.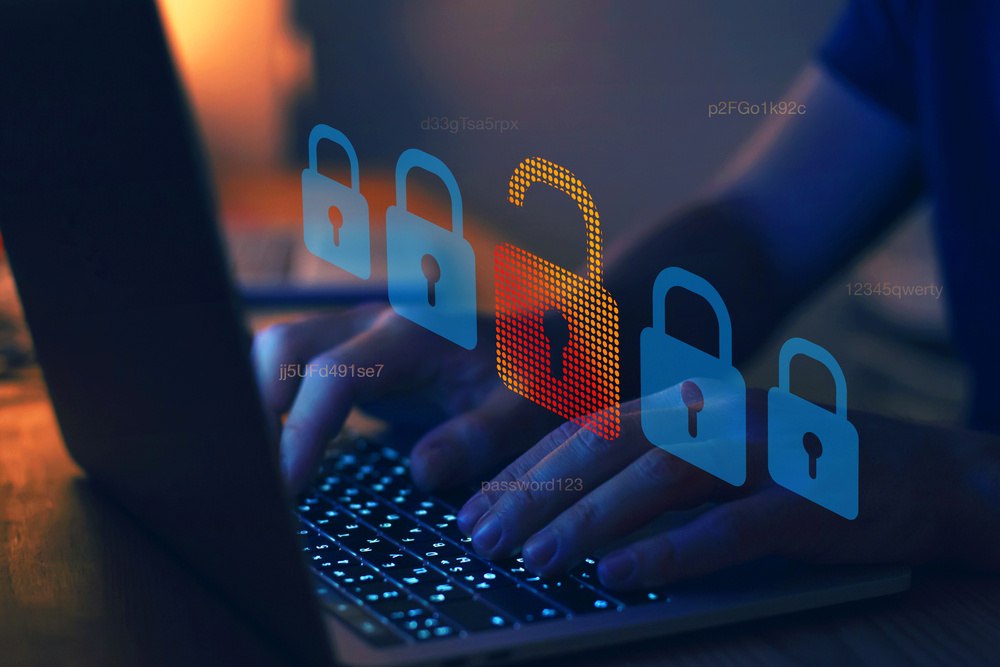 Privilege Escalation
When cybercriminals try to exploit a system, network, or application, they try to look for weak points in the company's defenses. If they fail to control the first point of entry, then they'll try to conduct privilege escalation. Escalating privileges is a network attack designed to change a person's permissions to have illegal privileged access.
There are two kinds of privilege escalation attacks: horizontal and vertical. Horizontal privilege escalation is where cybercriminals try to widen privileges in a user account that's accessed. Likewise, vertical privilege escalation involves directly accessing an account with all the things cyber attackers need to exploit the system.
The organization's point of entry is sometimes easier to access through this attack. Some reasons are the lack of proper security controls or improper application of the principle of the least privilege, such as people obtaining more rights than required.
Overall, if you find your company or business has some of the factors that make it vulnerable to this attack, like the ones mentioned earlier, then it's time to avoid them. To minimize security breaches, consider using strong passwords, give users the minimum privileges, do not give admin rights to new users and encrypt your communication and internal data to the next level using a VPN tool. This particular NordVPN review will explain further it's value to online users for having additional barrier from cybercriminals.
Phishing
Phishing attacks are where well-planned and targeted digital messages are sent to trick individuals into hovering over a link. This link can have malware designed to gather confidential information.
There are various data that hackers are trying to obtain through phishing. These are:
Credentials: PINs, passwords, usernames
Medical: Insurance claims, treatment information
Personal Information: Address, name, email address
Business: Company data, financial information
Phishing attacks have existed since and are more likely to remain in 2022 and beyond. The significant usage of laptops, computers, and mobile devices for online communication, such as text messaging, social media accounts, email, and instant messaging, made phishing a well-spread attack.
It should be noted that this type of cybersecurity threat is continuously evolving. As of now, machine learning is being used by hackers to generate and deliver alluring fake messages at a faster rate. They do so, expecting the target to foolishly allow them to exploit the company's systems and networks.
Internet Of Things Attacks
Internet of Things (IoT) technologies are gaining more ground today. It's used to deal with many issues in society. Examples are traffic congestion, security, and city services. Yet how does IoT work? It's a system of connected machines, computing devices, things, or individuals. Smart refrigerators, smart grids, connected vehicles, and fitness trackers are some examples of IoT products. All IoT technologies are provided with unique identifiers (UIDs). The reason for its UIDs is to link and transfer data from one device and system to another via the internet.
The Internet of Things is becoming more widespread as time goes on. Based on a forecast by Statista, devices linked to an IoT are predicted to reach around 75 billion by the year 2025. Moreover, businesses integrating tech with IoT features are growing in numbers.
IoT devices offer convenience to people. Also, many businesses use them to save financial resources by obtaining large amounts of information that provide insight and make their business operations more efficient.
Yet, one disadvantage businesses can experience because of IoT is that having more connected devices may lead to more unguarded endpoints in the organization's environment. It can lead to cyberattacks and infections for such IoT networks and devices. When this type of danger occurs, it can also disrupt operations and lead to data loss.
Ransomware
Ransomware is where hackers try to lock a personal or business computer or files so that a person can't access them. When a person can't access it, the cybercriminal then tries to ask for money for the access to be returned.
Cybercriminals often conduct ransomware attacks in two ways. First, they do it via drive-by downloading. A drive-by download is where a person unwarily downloads malicious code to a device that makes it vulnerable to cyber threats. Likewise, another method for ransomware attacks is when cybercriminals send phishing emails with dangerous attachments.
This type of attack will always exist digitally. In fact, there has been an increase in the use of 'ransomware-as-a-service' (RaaS). It's a business model for affiliates and ransomware operators. Here operators sell ready-made ransomware tools to affiliates to start a ransomware attack. It helped these illegal actors to find creative methods to exploit a network that is improving in cyber-defense.
In particular, as more people work in their homes, this results in more risks to ransomware. Corporate networks are more secure than personal devices used in remote work. Also, such networks only permit trusted devices to interact with them, lowering the chances of cyber threats.
To Sum Up
New and evolving cybersecurity threats have been on the rise today. These threats can have many undesirable effects. It can affect people personally or within a business setting. As this era values data more than ever, you must know how to protect it. But before you take the step to secure your personal or business data, it's vital that you first know some cyberattacks that may happen.
There are various cybersecurity attacks that you must expect this year and beyond. For instance, hackers may try to escalate privileges to enter a system illegally. Second, phishing attacks are constantly evolving as time goes on. Cybercriminals are getting smarter, and they use machine learning to create and send fake messages for phishing quicker than before. Lastly, they also try to instigate IoT attacks because of the rise in the usage of IoT devices and networks.
There are many other threats not discussed here. Overall, may this article provide you with enough information on some of those.
Also Read:
Factors to Keep in Mind as You Select a Mobile Phone Plan
Being A Digital Nomad The Modern Workplace
How High-Performance Remote Teams Stay Productive

Digital Technology Guide
Digital Technology Guide team who always gives information about latest technology news and latest gadget reviews recently released with all specifications to all our readers.
Related posts