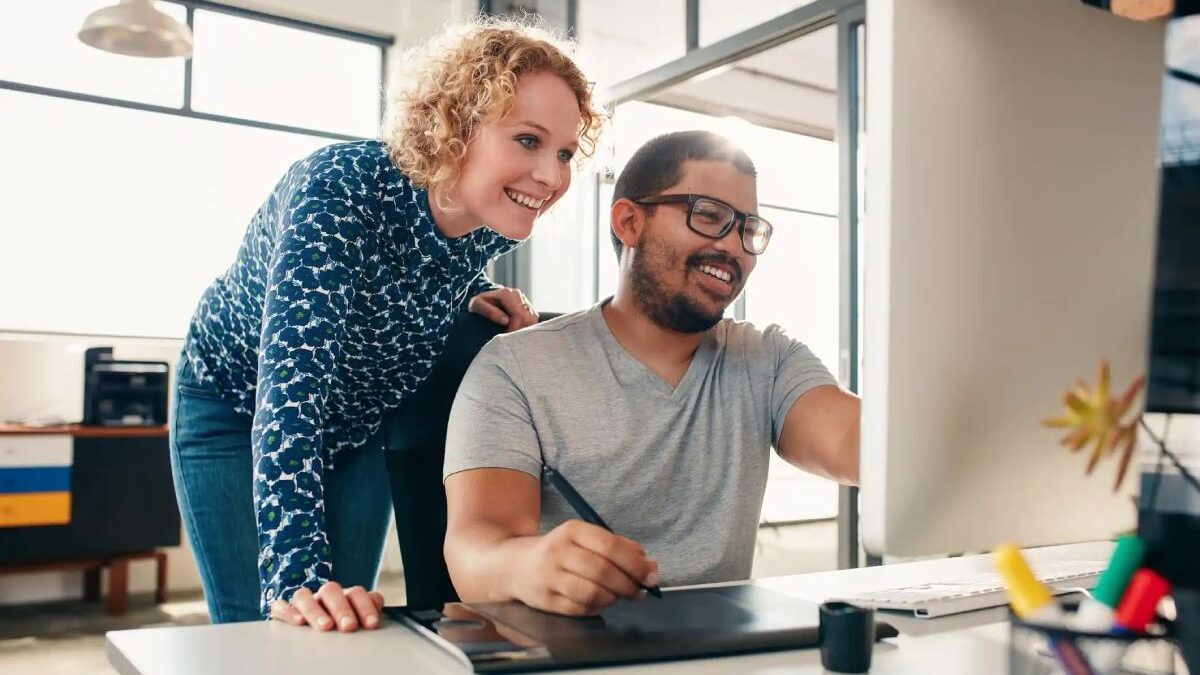 Use the best small business software to cut costs and prepare your organization for the future.
Here's a fun fact: using small business software makes managing a business much easier. This is why 93% of small business owners now use at least one software platform to help run their business (U.S. Chamber of Commerce). Make no doubt about it; you should be doing this, too.
The best part about small business software is that there's no limit on how many applications you can use. Also, a lot of software platforms on the market are free-to-use or extremely cheap, so there's very little risk involved. Do you want to know the best small business software you need to use? Here's a look at the top 5.
1. GRC Software
As a small business, GRC software from surecloud.com will improve your organization. This is because GRC software comes with a boatload of features, such as compliance management, which allows you to make quick changes to your business in order to comply with policies and regulations. On top of this, you also have third-party risk management tools so that all of your third-party vendors can be analyzed from top to bottom, making it very easy to identify any red flags.
2. FreshBooks
FreshBooks is an excellent piece of accounting software that's great for small businesses that don't have any in-house accountants working for them. Business managers and teams love FreshBooks because it allows you to automate tedious and time-consuming accounting tasks while staying on top of payments and invoices. If you're currently taking on a lot of clients, then FreshBooks is an absolute essential.
3. Salesforce
Next, there's Salesforce. You've probably heard about Salesforce before and might even have previous experience using it. However, don't worry if you haven't, because here's a short explanation. Simply put, Salesforce is CRM software enabling you to manage customer data, leads, marketing campaigns, and everything else. It's an all-in-one tool for getting your small business off the ground and shooting toward the sky.
4. Microsoft 365
No small business is complete without Microsoft 365. Yep, this classic software has a monopoly on the industry, and it's pretty much impossible for any business to thrive without it. By providing your employees with access to Microsoft 365 applications, they'll be to create content, share files, join online meetings, send group chat messages, and so much more. Just make sure that you take a little bit of time to compare the different Microsoft 365 plans for business, as there are many different ones to choose from.
5. Hubstaff
Fifth and finally, there's Hubstaff. Do you have employees who work from home? If the answer is yes, then you need Hubstaff — simple. Through Hubstaff, you can remotely monitor employee activity levels, enabling you to know which employees are working hard and which are potentially slacking off. Also, Hubstaff makes it extremely easy to track your current employee projects and discover which projects are on schedule.
Conclusion: Use Software to Improve Your Small Business
Over the coming decades, software will be invaluable when it comes to running your small business. No matter the task, there's a software program out there that can help you with it. For example, for better third-party risk management, you can use the above-mentioned GRC software. Then, if you want to analyze any work-from-home staff members, you can use Hubstaff, which is another great piece of software. Remember, it's a good idea to create a software budget for your business to track expenses and know which programs you can afford for your employees.
Also Read:
How To Choose The Best Tech Gadgets
6 Ways To Lower Business Costs In 2023

Digital Technology Guide
Digital Technology Guide team who always gives information about latest technology news and latest gadget reviews recently released with all specifications to all our readers.
Related posts