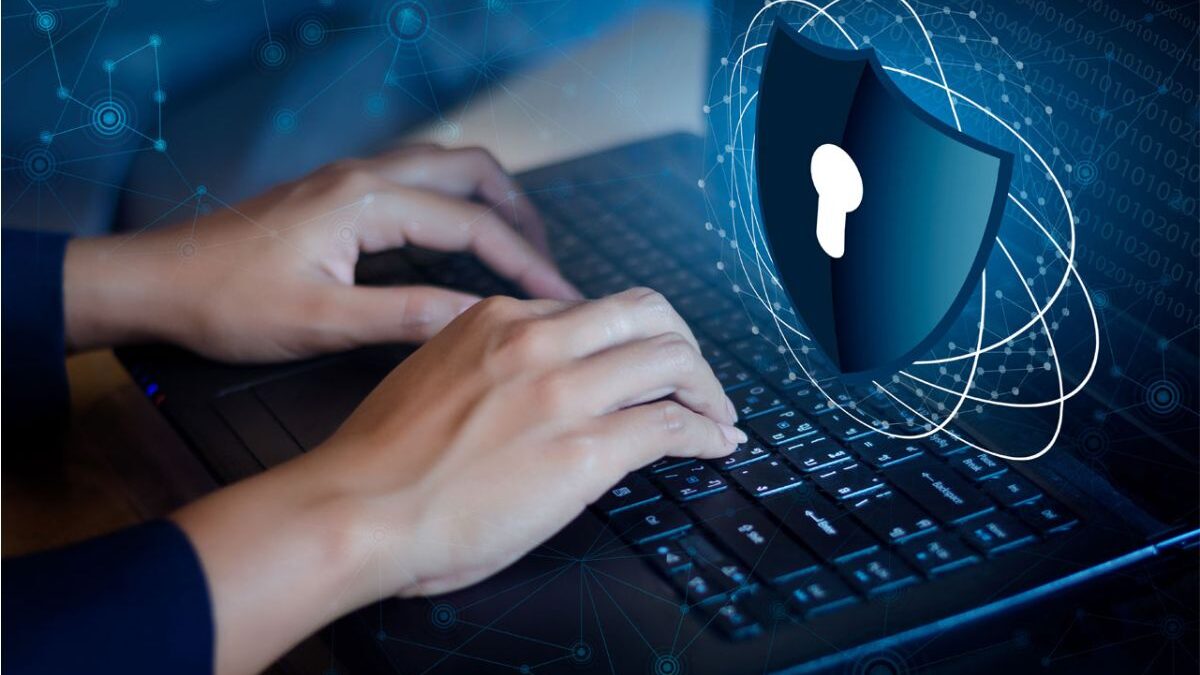 The days when a company would rely upon advertising in the local newspaper to create business are long gone since the advent of the technological age. Various forms of social media have become popular along with websites and even blogs, but they are gradually being superseded by apps.
An app for a mobile or cell phone offers a company a wide range of benefits, from building a loyalty in its brand, providing entertainment which often works with a younger audience, offering a better customer service experience, and containing the services or products on offer.
Developing an app is indeed a great move for any business looking to continue in growth, but with all its advantages it is vital that enterprise vulnerability management is installed and understood by a team of experts.
Here are several reasons why enterprise application security is so important.
It ensures the safeguarding of all enterprise applications from external attacks and hacks, vital in protecting data from external sources that may steal, access, or exploit the information for malicious purposes or to assist a competitor.
Vulnerability is increased when data is moved between apps and platforms with many businesses relying on multiple applications hosted, on and the cloud for their day-to-day operations.
As many conversations, financial transactions, and purchases now take place online, there is personal data that requires protection so that there is full confidence in the company and using their app. A transgression will lead to negativity, the company getting a bad reputation, leading to a rapid downturn in trade with a tarnished reputation. Perhaps working on development with the right laptop can also be of help.
What are the enterprise action security threats to look out for?
Because many businesses allow employees to work on their own devices, either from home or in the workplace, it increases vulnerability. This could be accidentally giving the app unrestricted access or having an outdated operating system (OS) on the user's phone.
A network specific threat occurs through unsecured connections such as Wi-Fi, which expose the network and connected devices to attack. Having proper protection is essential, especially for those working from home.
User threats are created by a person in an organization either being malicious or negligent. It can sometimes happen through a lack of concentration or perhaps they have a grudge and deliberately cause trouble in an act of revenge or to assist a rival.
Attacks from other apps can also be a huge problem through malicious queries, flawed authentication systems, exposed sensitive data like sensitive data such as credit card information, incomplete configurations, along with open cloud storage are among the potential issues.
How does enterprise application security solve the issues?
Supporting all modern programming languages, the best systems will integrate into the workflow seamlessly. The security scans run quietly in the background and offer real time alerts of any vulnerabilities.
No downtime is lost owing to interruptions, leading to a less stressful team and management who can enjoy their own time away from work with an educational visit elsewhere if on vacation.
Instant feedback will be sent when there is an attempted hack or issue with alerts only being issued when there is something that is important that requires fixing.
This feedback also lessens the time required to find and track the faults to help increase production with the app remaining in good condition.
The use of quality enterprise application security maintains application security, as well as the security of all other IT elements such as hardware and operating systems. It is invaluable in maintaining that the app stays a vital component of any operation.

Digital Technology Guide
Digital Technology Guide team who always gives information about latest technology news and latest gadget reviews recently released with all specifications to all our readers.
Related posts