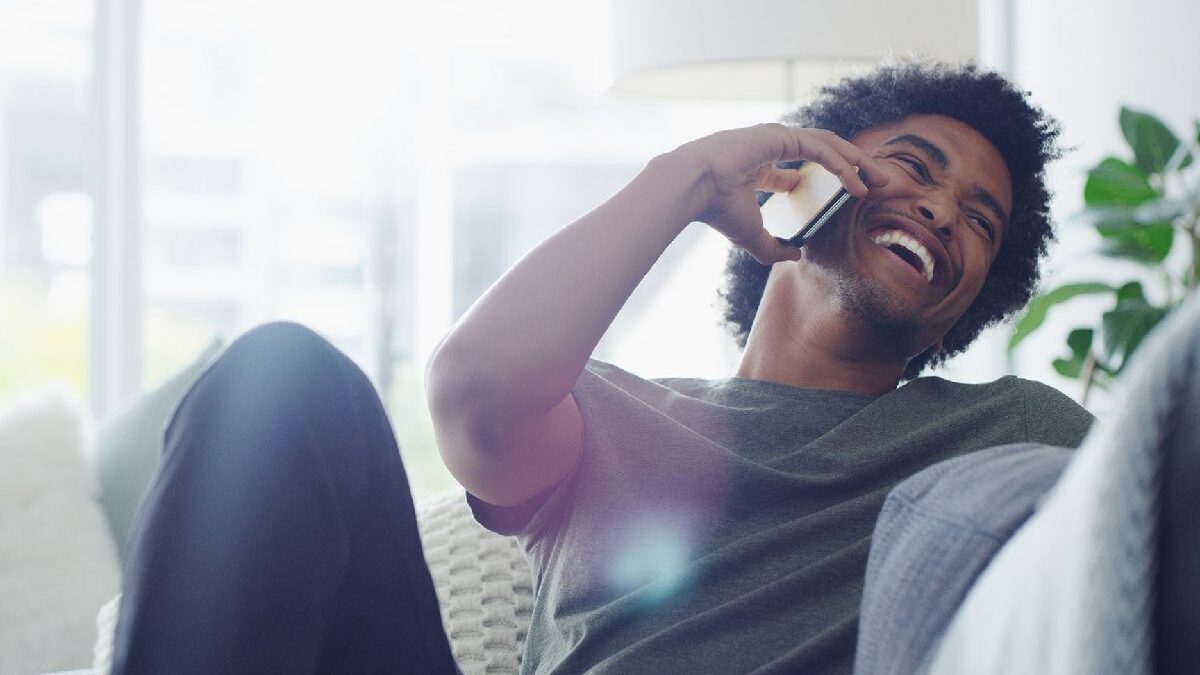 Mobile phone plans are a serious considerations since they will affect your savings and even your credit ratings. Some ratings companies even rate them higher than some loans because mobile phone plans are more crucial as compared to, for example, taking a loan for a party or even a wedding. Therefore, getting the right mobile phone plan is a huge deal which if you pull off, should make you proud.
The steps to getting the right mobile phone plan is by first considering your budget, followed by your communication preferences, region you come from and even your lifestyle. Data usage is the most crucial part of your communication preferences because nearly everything requires data. This is why it is the first in our list of factors to consider.
Getting a Good Data Package
To get a general idea of how much data you use each month, look back at previous bills, or if you're unsure, ask your current service provider. You might use this approach to determine how much information you actually need. The amount of time you may spend online is technically unrestricted because many mobile plans now offer 'unlimited' data. However, you must be conscious of your limitations, which brings us to our next subject.
Choosing the Right Carrier
Choosing the right plan starts with choosing the best carrier. Its sometimes difficult to get a good mobile phone plan from a poorly performing carrier. Even if the discounts seem alluring, you shouldn't expect much in terms of customer service or even the quality of their networks. There are smaller carriers called Mobile virtual network operators (MVNO) and these lack the wireless infrastructure that larger carriers have.
Don't let the technical term "mobile virtual network operator" turn you off (or MVNO). In order to obtain the greatest cell phone plan for you, you must pay attention to them.
Most U.S. mobile carriers come under this category; although you may not be familiar with them by this term, they have some great cell plans that you should look into if you're in the market for a new phone.
Consider the Network Coverage
Every carrier company has a map of its coverage that it should share with prospective clients. A wider coverage should translate to better network since sustaining a large network requires a lot of infrastructure on the ground and each one boasts the others. However, sometimes even with better coverage the network may not always be the best since the carrier could be having issues with its own data packets or has poor infrastructure. Smaller carriers can use larger ones to support their networks at a fee and this is okay. However, there is a risk that the smaller carrier could be easily bought out by the larger carriers or be made to enter into non-competitive practices which would not be good for consumers in the long run.
The above pointers are just a few to help you understand the basics of mobile phone plans and how you can get one that suits your needs.
Mobile Phone Plans for Those on the Move
There is a difference in user preferences between users who are sedentary and those who are on the move and constantly traveling. For frequent travelers, the main worry is on communications using GSM, since they will largely depend on talk time to reach relatives and friends and this might attract larger roaming fees. For those who are mostly at home or in the office, then dependence shifts more towards Wi-Fi based services for nearly all operations ranging from calling to emails.
Traveling in a remote location means you'll have to figure out what works best once you've arrived in your destination country. A local mobile plan may not be reliable even if you have an international travel plan. In these regions, the best strategy is to use local sims. A pocket hotspot is an option if you are concerned about being unable to access the Internet. With so many possibilities for internet connectivity, even if you're completely disconnected from the rest of the world, it's possible to stay in touch with loved ones back home.
Also Read:
Being A Digital Nomad The Modern Workplace
Which Type of Laptop Should You Buy?
How High-Performance Remote Teams Stay Productive

Digital Technology Guide
Digital Technology Guide team who always gives information about latest technology news and latest gadget reviews recently released with all specifications to all our readers.
Related posts