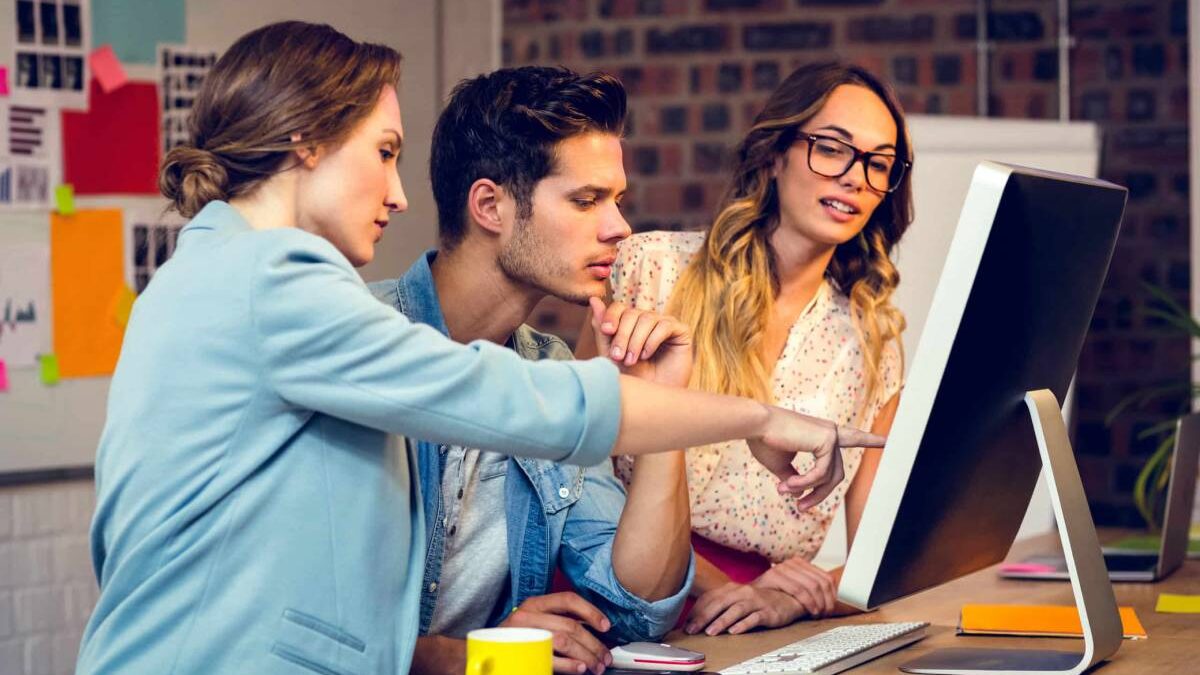 Creating a powerful landing page is an essential part of any digital marketing strategy. A well-crafted landing page can help you capture leads, build brand awareness, and increase conversions.
It's also the first impression many potential customers will have of your business—so it's important to get it right!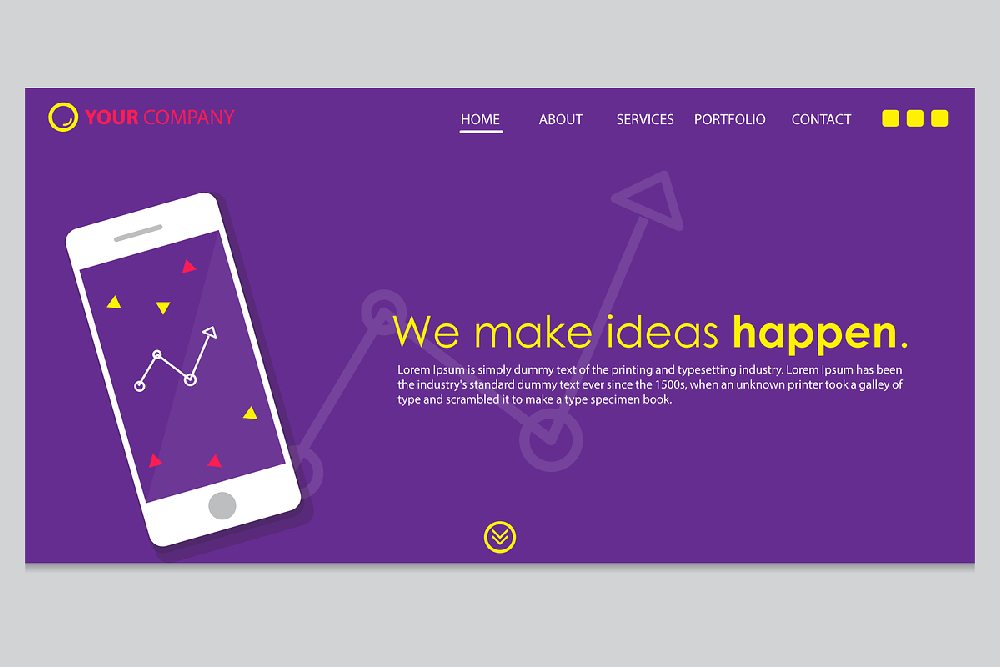 In this guide, we'll discuss best practices for creating a powerful landing page that will help boost your brand identity and ultimately drive more sales.
We'll cover topics such as how to craft compelling copy that resonates with users, designing effective visuals to grab attention, optimizing content for search engine optimization (SEO), and more.
By following these tips, you can create a landing page that stands out from the crowd and helps establish your business as an industry leader.
Landing Page Components
First, let's discuss the components of a powerful landing page. The main elements that should be included are:
A compelling headline – This should include your core message and communicate why customers should take action.
An engaging subheading – Include additional information to help explain the benefits of your product or service.
A clear call to action (CTA) – This is the button or link that visitors should click on to take the next step. Make sure it stands out and is located in an easy-to-find spot.
Supporting content – This could be a short description, images, reviews, customer stories, etc., all of which help explain the product or service you are offering.
Contact information – Make it easy for customers to contact you with any questions they may have.
What Makes a Brand?
The goal of any landing page is to attract potential customers and help establish your brand. So what exactly makes a brand? A strong brand identity consists of several key elements, such as:
Logo – Your logo is one of the first things that users will notice; make sure it stands out and conveys the right message.
Colors – Colors are associated with different emotions, so it's important to choose the right ones for your brand.
Tone & Voice – Your tone and voice should be consistent across all your marketing materials to create a unified feel.
Brand Story – Share the story behind why you started your business and what makes it unique.
Messaging – Focus on consistent messaging that communicates your core values and what makes you different from other businesses.
Brand Identity Archetypes
One way to create a strong brand identity is to use archetypes. Archetypes are universal themes and characters that embody certain traits and can help establish an emotional connection with your audience.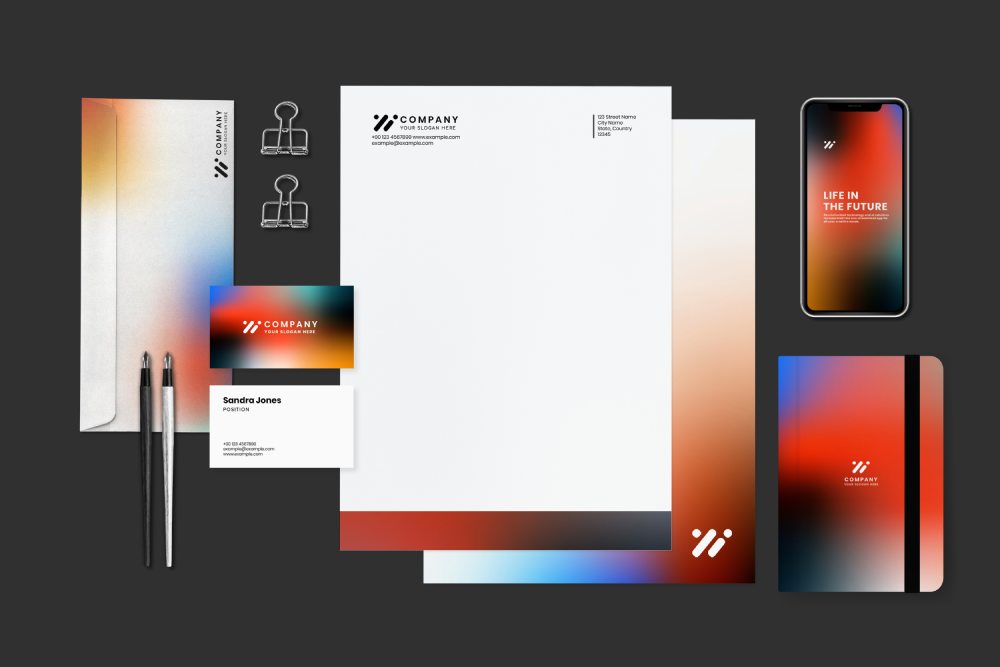 By understanding the different archetypes, you can identify which one resonates best with your business and then communicate it in a consistent manner across all marketing materials.
Some of the most common archetypes include:
The Hero – A character who is brave, determined, and courageous.
The Caregiver – Someone who is compassionate and focused on helping others.
The Explorer – One that is adventurous and always looking for new experiences.
The Creator – An individual with a creative mindset who is constantly pushing the boundaries.
The Sage – A wise character that offers valuable advice and insights.
By incorporating these elements into your landing page, you can create a powerful brand identity that resonates with customers and helps establish your business as an industry leader. And regardless of what archetype you choose, the things you need to do to create a powerful landing page and gain an edge over your competition are the same.
Creating Compelling Copy
When crafting your landing page, be sure to include compelling copy that resonates with users. This is especially important if you want to drive conversions and entice visitors to take the next step. Here are a few tips for creating an effective copy:
Keep it simple – Use language that is easy to understand and gets your message across quickly.
Focus on benefits – Explain how your product or service will help customers, not just its features.
Tell stories – People love stories; sharing customer stories can help make a more personal connection with readers.
Use keywords – Employ relevant keywords throughout your text to optimize for SEO and draw in more organic search traffic.
Designing Engaging Visuals
An effective landing page should also include engaging visuals that will grab the attention of visitors. This could include photos, videos, illustrations, infographics, and more. For example, if you are selling a product, include photos that showcase it in action.
If you are offering a service, consider incorporating an explainer video to help explain your offering in more detail. By adding visuals that complement the copy on your landing page, you can create an engaging experience for visitors and keep them coming back for more.
Of course, just adding visual content isn't enough. You also need to consider where the visuals are placed, their size, and other related elements. Placing visuals in strategic areas of the page can draw attention to specific sections and help drive conversions.
Additionally, making sure that photos or videos are appropriately sized is essential if you want them to load quickly on different devices.
Finally, your design should be relevant to the industry you're in. For this reason, it's often better to hire a professional that can accurately capture your profession as well as personality and create visuals accordingly.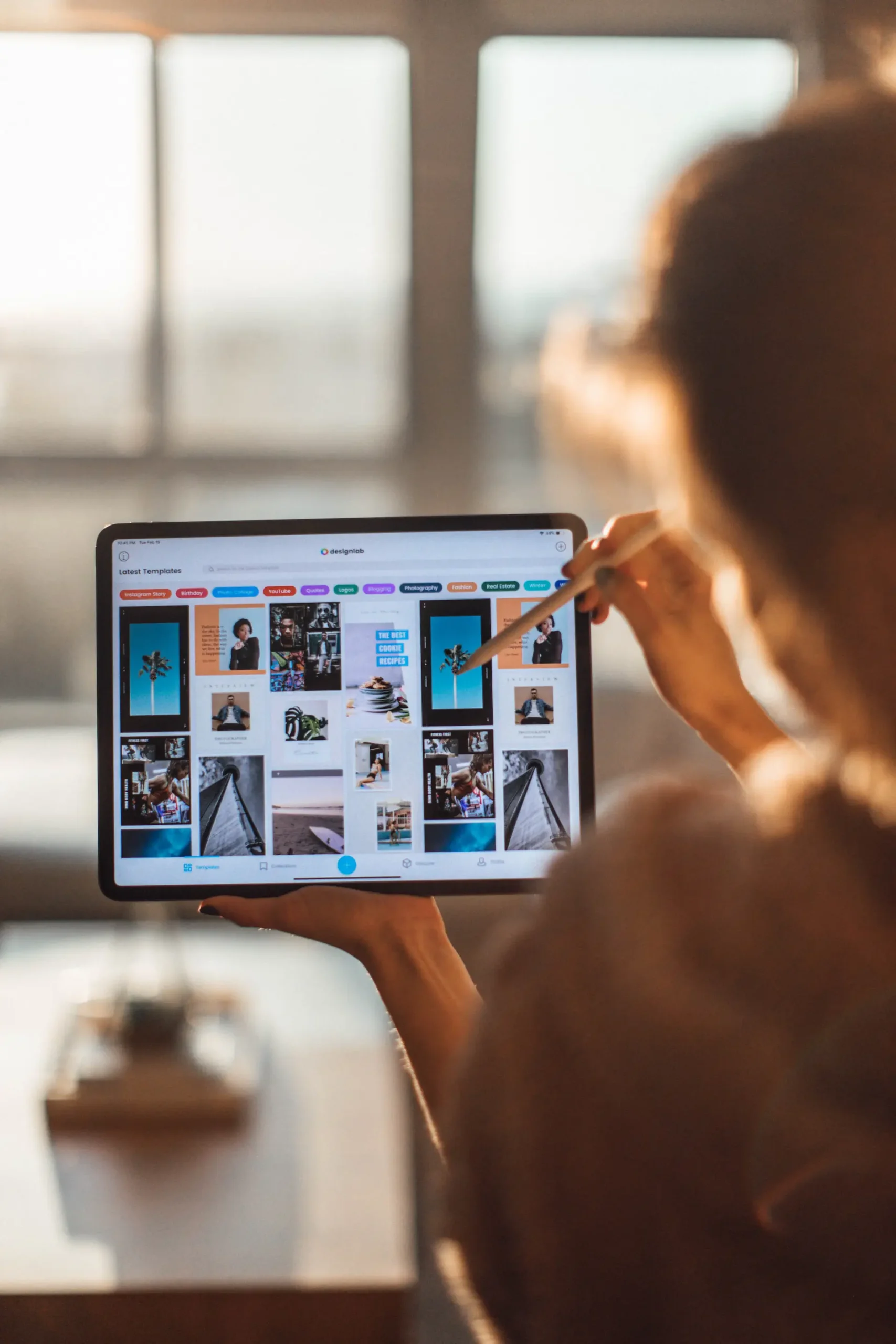 For example, when looking for a web design company for an attorney, you should look for one that specializes in creating legal web designs. This means the company understands the industry, knows the standards for legal websites in your area, and can craft visuals that will help convert more leads.
Optimizing for SEO
If you want to maximize your visibility and reach more potential customers, optimizing content for SEO is essential. This involves using the right keywords in your text and including relevant meta tags that will help search engines understand what your page is about.
Those who are unfamiliar with SEO practices first need to do some research to understand the basics. Once you understand how search engine optimization works, you can start optimizing your content. Writing compelling copy that includes keywords and adding relevant meta tags will help make your page more visible in organic search results and drive more traffic to your site.
However, SEO doesn't stop at content.  If you want to maximize visibility, you also need to ensure that your website is mobile-friendly and loads quickly on different devices. Additionally, you should use relevant internal links throughout the page and make sure all external links point to quality sources.
More specifically, you should look for ways to optimize the following elements:
Page titles – Make sure each page has a unique title that accurately reflects the content.
Meta descriptions – Include a descriptive meta description for each page, as this will give search engines more context about the content.
Header tags – Break up long pieces of text with header tags to make them easier for readers and robots to scan.
Images – Include alt text with each image, as this helps search engines understand what is being displayed.
By optimizing your content for SEO, you can increase your visibility and reach more potential customers.
Depending on the type of business you're in, you might also want to put some effort into local SEO. This is a great way to establish a strong brand identity, as it allows potential customers to find your business more easily on different platforms.
Local SEO comprises various elements, such as setting up profiles on Google My Business, optimizing content, building backlinks from local sources, and more. All these tactics can help make your website stand out in local search results and encourage people to visit your business.
Integrating Social Media Into Your Pages
It's undeniable that social media has become an integral part of digital marketing. Platforms like Facebook and Twitter enable businesses to interact with potential customers, share content, promote offers, and more.
However, it's also important to integrate social media into your website if you want to maximize visibility. This involves adding social sharing buttons on each page so that people can easily share your content on different platforms.
You can also include a live feed of your social media accounts on certain pages, such as the homepage or blog page. This will help make visitors aware that you have an active presence on different networks and encourage them to follow your accounts.
Not only will this help you widen your target audience, but it will also ensure more and more people are talking about you. This is essential for businesses that want to build a strong online presence and increase their brand visibility.
By integrating social media into your website, you can easily reach more potential customers and raise awareness about your brand.
Conclusion
Search engine optimization and social media play a big role in digital marketing. By optimizing your content for SEO and integrating social media into your website, you can increase your visibility, reach more potential customers and build a strong online presence.
However, it's important to remember that SEO and social media are just two tactics in the digital marketing toolkit. To truly maximize visibility, you should also take advantage of other digital marketing strategies such as content marketing, email marketing, and PPC campaigns.
By combining different tactics and creating an effective strategy, you can ensure your business gets the most out of digital marketing.
Also Read:
How To Choose The Best Tech Gadgets
6 Countermeasures For Cyberattacks
Travis Dillard
Travis Dillard is a business consultant and an organizational psychologist based in Arlington, Texas. Passionate about marketing, social networks, and business in general. In his spare time, he writes a lot about new business strategies and digital marketing for
Finddigitalagency
.
Related posts