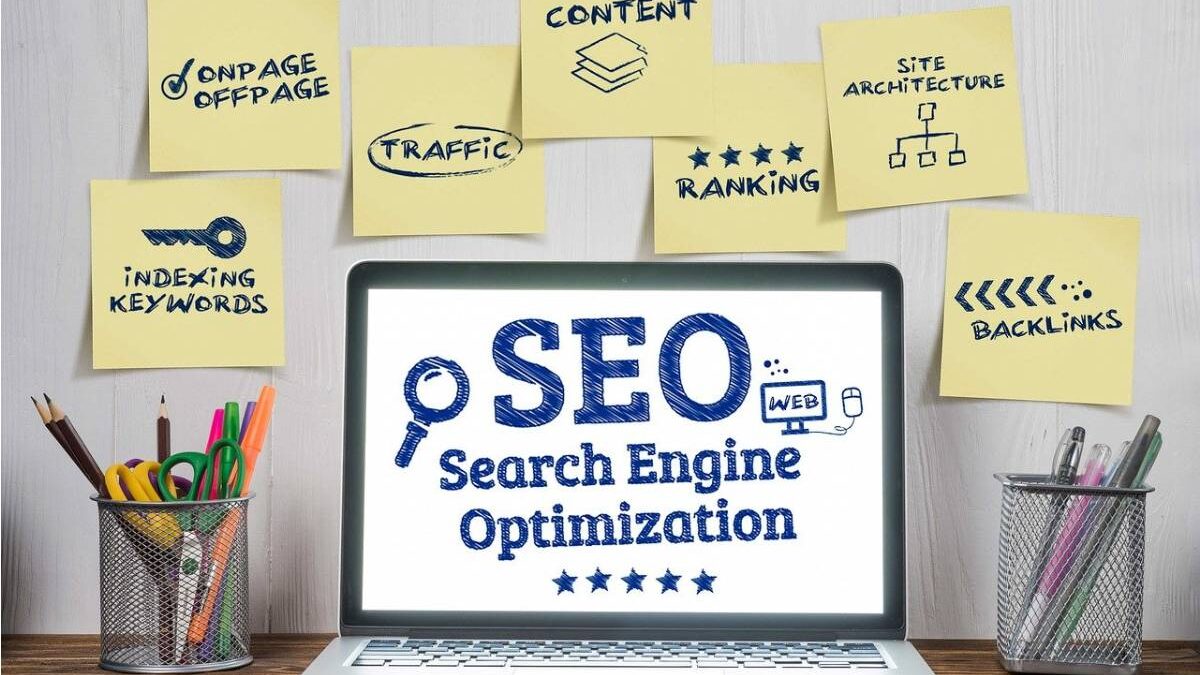 It's a shame to have a stunning website only to realize that it's invisible on Google. Without SEO placing your site on the first page of Google's search results, you can rest assured that no one is visiting. Of course, SEO takes time and is a different skillset from that used when launching a website. That's why many work with an SEO agency to stay ahead of the industry. Learn more about the different services to improve your organic presence and increase your sales.
Understanding SEO
SEO, or Search Engine Optimization, is the method for getting organic traffic to your site. This is a free approach to help your website rank higher on Google's search results. Most people don't scroll down beyond the first five or so results.
The overall aim of any SEO activity is to make it easier for search engines to find your website. Google still holds the lead by far although there are other search engines available. Nevertheless, if you optimize for Google, you'll have covered the majority of the market.
The main difference with paid search results is that SEO strategies take time and results can take weeks or months to appear. Regardless, around 70 to 80% of people click on organic SEO results when compared to 20 to 30% on paid results, according to the Digital Marketing Institute. So, the time and effort to get the perfect SEO strategy is worth it in the end. Although, you'll soon find that working with an SEO agency is far more effective.
There are three main aspects that an SEO agency works on, as detailed below:
Technical
On-page
Off-page
Technical
This refers to how well your site functions such as loading speed. It's also important for your site to be easy for Google to crawl and index. Essentially, crawling is how the algorithm discovers your site and indexing is how the search engine analyzes and organizes content.
On-page
Anything on your site is considered on-page. It's important to have high-quality content that's relevant as well as optimized for keywords. It isn't just about getting the right words though because you'll also be ranked for the whole user experience.
Off-page
You can boost your site's rankings by working with other sites that link to your pages. These are known as backlinks that then increase your site's credibility. For a great off-page approach, you want to build connections and a network of users who want to share your site. Although, you can jump-start this process with an SEO agency.
How an SEO Agency
Optimizes SEO
You have to spend time and effort to do SEO properly. Moreover, if you're new to this, you won't have the contacts and network of websites to work with for your backlinks. It's also worth noting that many people try to go for quick wins with a "black hat SEO" strategy. That's when you'll hear terms such as keyword stuffing and link scraping. Whilst that might seem like an easy shortcut, you risk being blacklisted by Google.
Instead, go for the long game and develop a proper "white hat SEO" strategy. This is all about focusing on your audience and providing them with the best possible website you can. That means you'll be covering at least the following core components with an SEO agency:
Keyword research
Content
Header tags
Crawling and indexing
Keyword Research
No one wants keyword stuffing but you still want to know the relevant words and phrases that people use to find your content. Think of them as guiding signals to your site. Let's also not forget that you're offering your users something that benefits their lives. So, they want to come to your site and you want them there also which is why you use strong keywords.
Content
Gone are the days of just filling the web with average content. Of course, you'll still find average content but Google changed things when they started focusing on the quality of content. They also look out for anyone trying to do shortcuts such as duplicate content.
Header Tags
You must optimize your title tags, meta descriptions and of course, your images. Google looks at the whole of what you've posted and not just content. Within your site, you should also include internal links so that Google can better understand your whole site and not just the one page.
Crawling and Indexing
Web crawlers find new pages and are sometimes known as spiders or robots. The idea is that they're constantly on the lookout for new content to then use to rate your site. Indexing is when the search engine decides whether to rank your site. As long as your content is relevant and unique, it will be indexed.
Ranking your site then comes after crawling and indexing. Google uses many factors to rank your site but the top ones are the type of links you use and how valuable your content is. Most importantly, they use their algorithm RankBrain alongside their main algorithm, Google Hummingbird. The more you optimize your SEO, the more these algorithms will rank your site.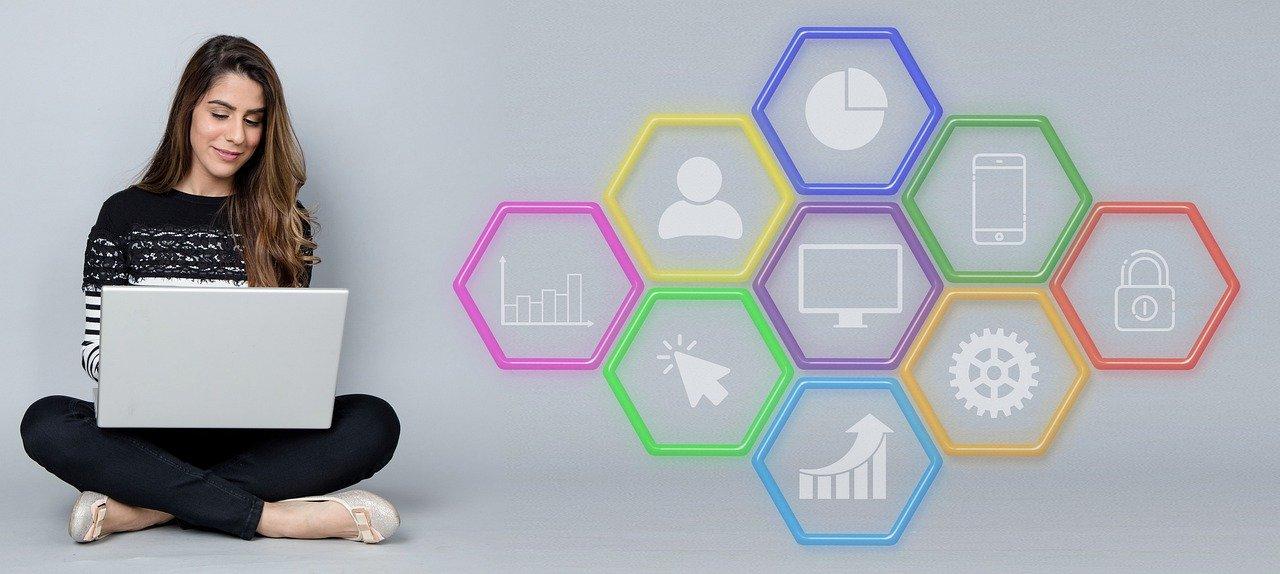 Key Takeaways About How an SEO Agency Optimizes Content
SEO is critical if you want people to come to your website. For the best strategy, you'll have to review the technical as well as the on-page and off-page criteria. The main ones are keywords, headers, and of course, amazing content. An SEO agency helps you save time and develops an industry-relevant SEO strategy for you. That way, you can be sure to see your ranking rise.
Also Read:
How to Edit a Video Like a Professional
How To Hire The Best Website Development Company

Digital Technology Guide
Digital Technology Guide team who always gives information about latest technology news and latest gadget reviews recently released with all specifications to all our readers.
Related posts