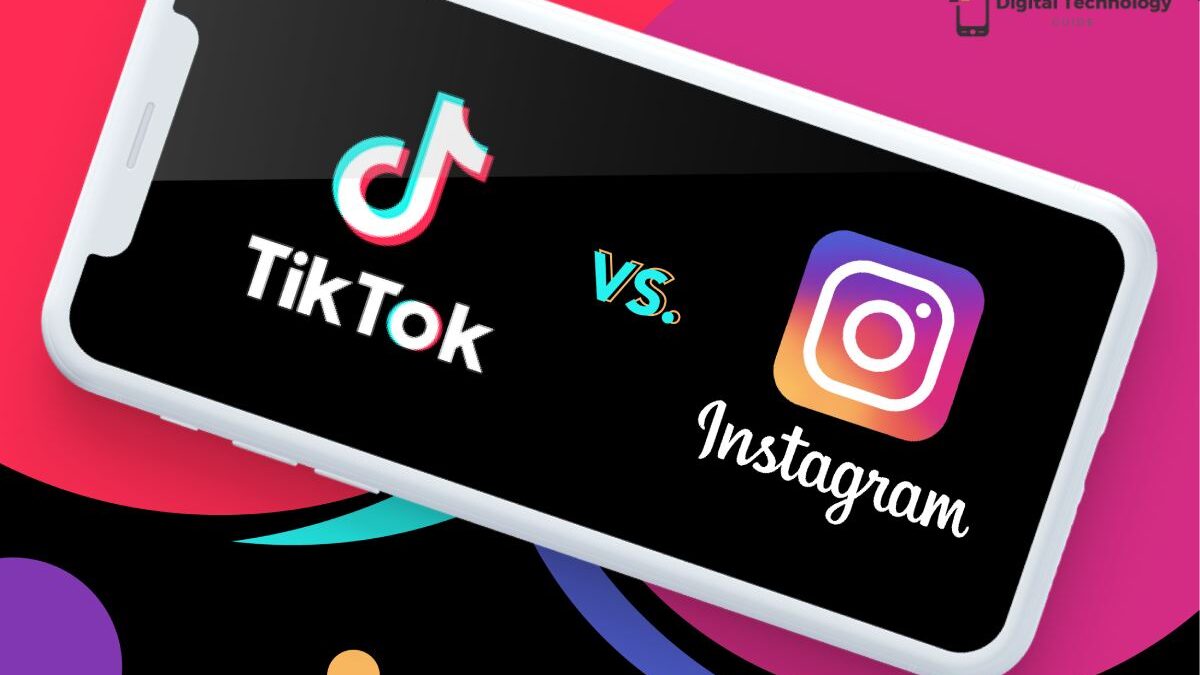 If you are planning to collaborate together with social media influencers to promote your business the first thing to do is to create a plan for the campaign. This involves setting your goal as well as defining your budget and dates, and identifying the target market.
In keeping your group in mind, it is important to select the platform where you would like to launch your campaign. In 2021, there are numerous social networks available; but two specific ones spring to mind when considering Influencer marketing: Instagram and TikTok. Let's examine the pros and cons of each one to determine if one is suitable for your company.
The advantages of Instagram
Over half of marketers make use of Instagram for influencer-based campaigns. Influencers on Instagram have a wide variety of fields however, among the most popular are fitness, fashion, photography, travel, beauty, and food.
One of Instagram's strengths is it provides a variety of formats for media, which allows influencers to play around with different content strategies. Instagram allows you to post static images as well as videos, stories, (which disappear within 24 hours) or live streams and reels, which are short videos lasting no more than 1 m.
Another advantage for Instagram is the fact that it offers several integrated features that are helpful for marketers. Instagram Shopping is great to let customers purchase your products directly from influencer posts. And the paid partnership tag allows influencers to effectively disclose their collaborations with your company.
When making a decision on whether to utilize Instagram to promote your campaign you must consider what demographics are relevant to your target audience. The majority of Instagram customers are between 18-34 and, with regard to gender, tend to be generally more or less equally males and women. Don't forget, however, that Instagram is prohibited in certain countries, such as China. So before you find influencers you will have to check in which countries allow the use of this social media.
The advantages of TikTok
TikTok was first introduced to the market just a few years ago following an overhaul of the Chinese application Musical.ly. Since then, it's grown to become the most downloaded app in 2020.
Musical.ly focused on dance and lip-syncs which has transferred to TikTok. TikTok's main focus is entertainment. The top TikTok creators typically post about lip-syncs, dance, music or comedy.
TikTok only supports one kind of content: short-form videos. TikTok videos began with the limit of 15 seconds, but now creators are able to film up to three minutes. These videos utilize a vertical layout, which was specially designed for use on mobile devices.
TikTok content is designed to be a fast-moving and enjoyable experience. Users can access their phones to watch content at any time, anywhere they'd like. With videos being short, it's not difficult to say "just one more" and continue watching.
The platform has turned into a cultural stronghold particularly for Generation Z, which makes up 60 percent of the users. So if your target audience is young, TikTok is a great opportunity to gain their attention by collaborating with influencers from TikTok similar to Ayden Mekus. But like Instagram, the app has been prohibited in some areas. So you should ensure that your target location allows usage of TikTok.
Furthermore, the TikTok algorithm functions differently than other networks'. You don't need to have a million followers to be listed on the TikTok Discover page, and this means that even young creators can go viral.
Conclusion
The final decision on whether to partner in partnership with Instagram and TikTok influencers depends on your desired audience. Which platform is better suited to connect you to the people who your company wants to reach?
And remember that these aren't the only options in the market for digital influencer marketing. Although they're great alternatives for various brands, you might discover you're on the right track if YouTube, Twitch, or another platform is the better option for your needs.
Also Read:
Beyond Electronic Shelf Labels
Being A Digital Nomad The Modern Workplace
How High-Performance Remote Teams Stay Productive
How To Buy Instagram Story Views

Digital Technology Guide
Digital Technology Guide team who always gives information about latest technology news and latest gadget reviews recently released with all specifications to all our readers.
Related posts